EASYBRIDGE 2017
EASYBRIDGE Series on vacation until
Monday, July 23th at 5:30pm
Location for EASYBRIDGE
Rm. 211, 516 2nd Avenue
To join these lessons
call 378-3324 or email: farnorthbridge@yahoo.com
'A Lifetime Gift'
Learn how to play this great game.
Ollie class begins with the FALL Session
2:00 pm on Friday,
September 14 for a 5 week session followed with another 3 week session
check out the Fall Osher schedule at UAF.

SAVE THE DATES
SECTIONAL
AUGUST 2 - 5
See you at the tables
Need a partner for Friday :
Call Shirley
455-6614 or 347-6428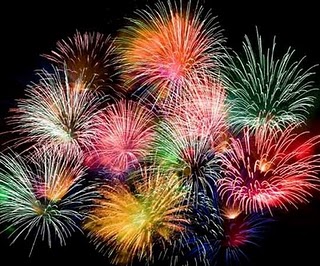 FARTHEST NORTH BRIDGE SECTIONAL
begins on 1pm on THURSDAY, AUGUST 2 - 5
PLAN TO PLAY
THANKS TO ALL WHO PLAY
Bridge in the far North
Visitors to Fairbanks, please call 378-3324
for game confirmation time or for transportation